Why Vivid Reports BI CPM Solutions?
Vivid Reports will work with your data whether it's stored locally or on remote data silos. As long as your data is something that can be reported on, our solutions can help you present it. It doesn't matter where it resides!
Cloud Ready
Compatible with
Cloud based ERP
All report definitions and information reside in a central database with a robust layer of security. Security features include SOX compliant authentication and role/use management.
Secure
Secure Environment
Protects Information
Our advanced technology leverages the power of Microsoft SQL Server combined with our proprietary algorithms and data processes. Your reports and analysis have never been so fast!
Fast
Numbers When You
Need Them
Our user-friendly software can be learned by non-technical users in as little as two hours. Once you understand some basic concepts of how our software works, you are off and running!
Intuitive
Easy
To Use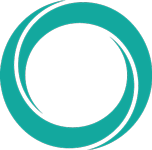 We reduce technological barriers and make our software extremely easy to adopt and deploy. We are compatible with all major versions of Excel, Windows, SQL Server and are integrated with close to 50 ERP systems.
Seamless
Compatible with Your
Current Software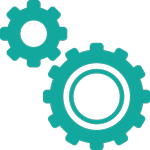 Vivid can report on any data in any ODBC database. Information from the ERP, General Ledger, and Sub Ledgers can be easily combined with information in external systems!
Integrated
Combine Operating
and Financial Data
You can trust Vivid Reports to be there when you need us! We provide excellent professional services in report development, conversion, training, and support.
Trusted
Highest Customer
Satisfaction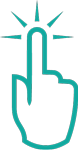 Vivid provides seamless connections to your information so that the answers to your questions are only a click away. Enable fiscal responsibility at your organization and free up your accounting department!
Insight
Information at
Your Fingertips